Introduction To Counseling

Immigrant families experience a daunting task in adjusting to their newly adopted country. Living in two completely different cultures, dealing with an entirely different set of values, and struggling with language barriers are causes for stress, anxiety, dysfunction, and breakdown. They can't seem to see the roads that lie ahead or which direction to go. Sometimes they lose hope altogether. HFCC offers counseling, information, support groups, prevention methods, education and referrals to individuals and families in need. HFCC gives them hope and courage, and show them the road to the happy family life in a new land.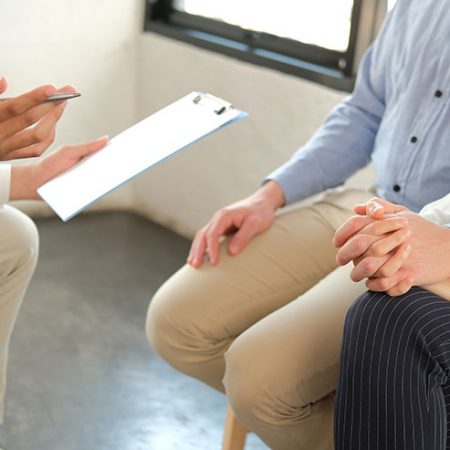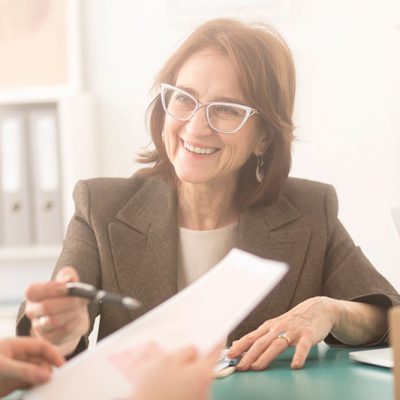 M-F (9am-4pm) by appointment.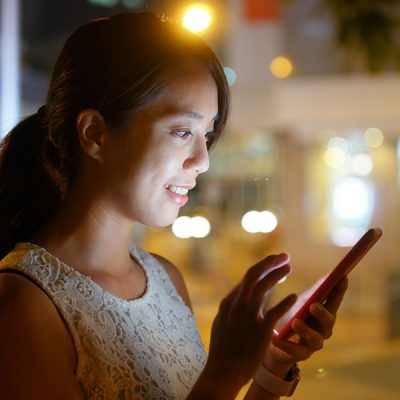 HFCC Online Counseling or koreadaily ask America/family counseling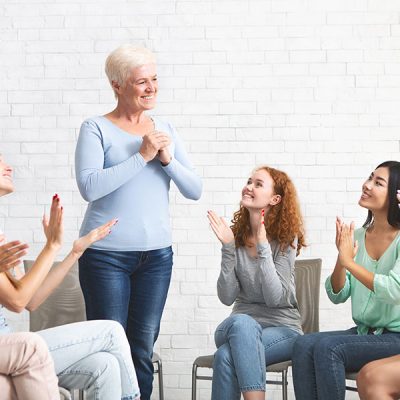 Alzheimer Families & Friends Support Anger Management Depression Workshop Youth Support Group
What do the Counselors do?

They will listen carefully to the counselees' needs and will guide the way to solving problems with strategies and methods. They offer the information on all areas of immigrant life and refer individuals to the appropriate organizations (public or private) that can help them. Individual, couples or families all can participate in the counseling. Also counselors can make referrals to psychologists or psychiatrists as needed.